A Meal for All Generations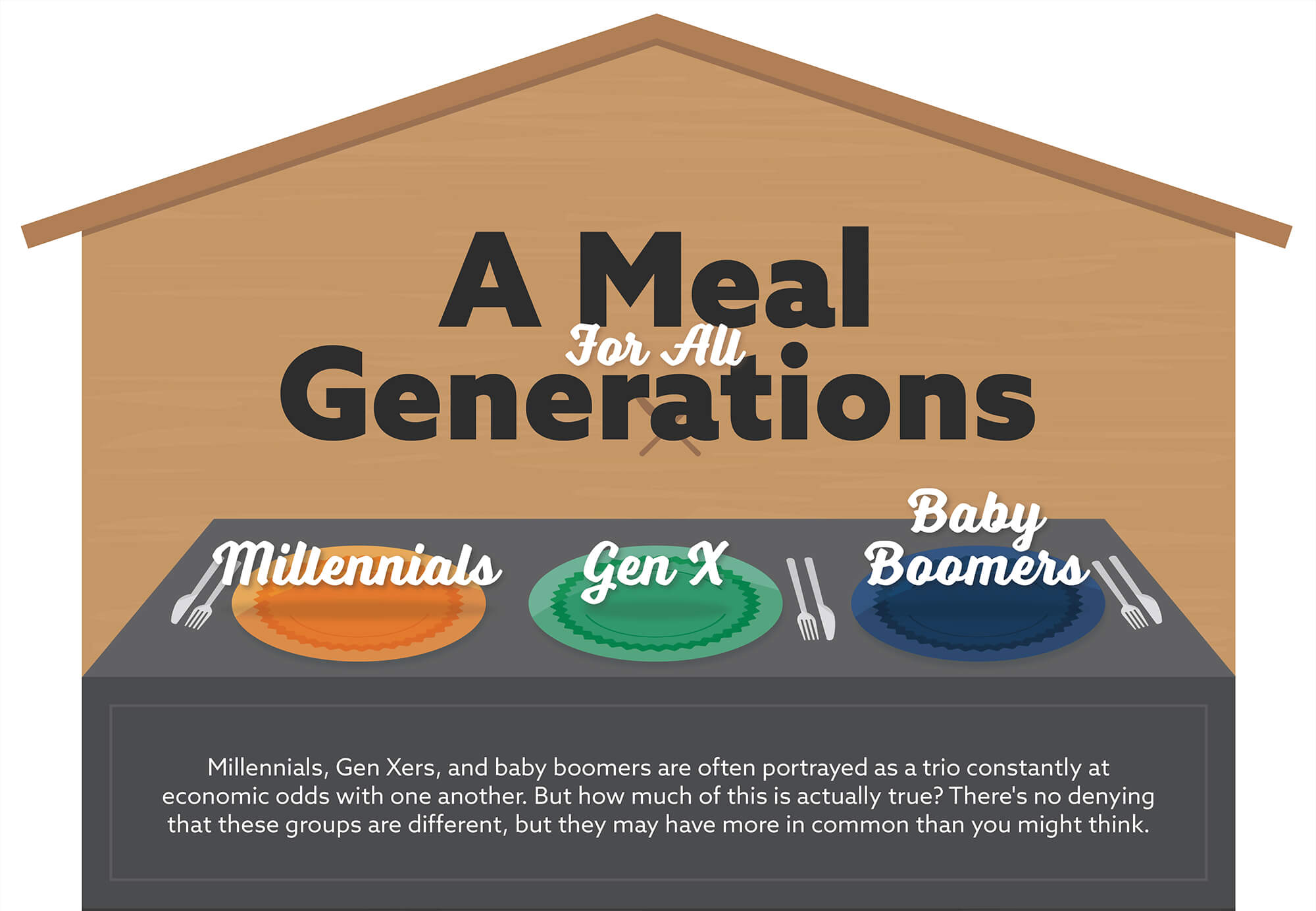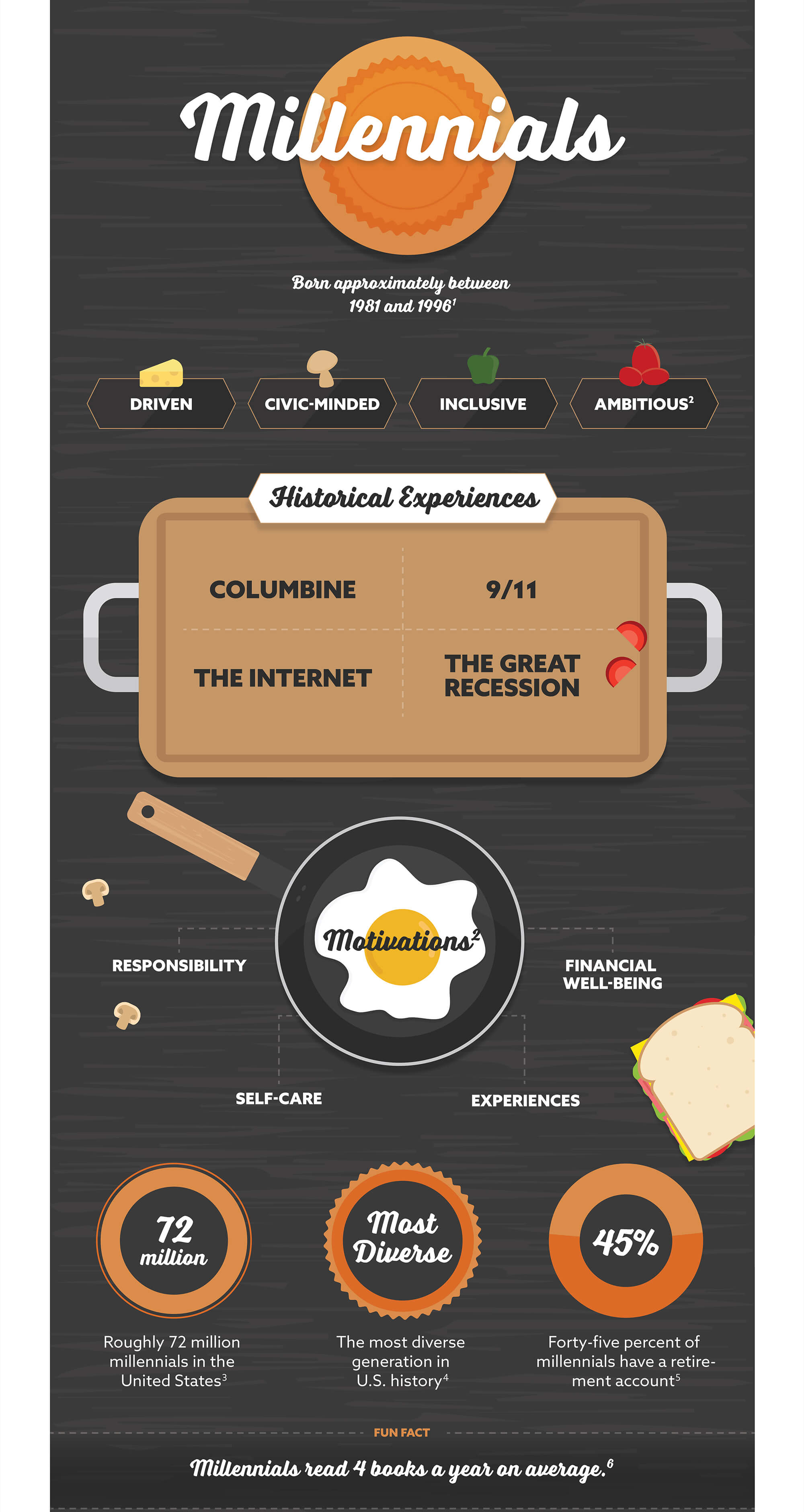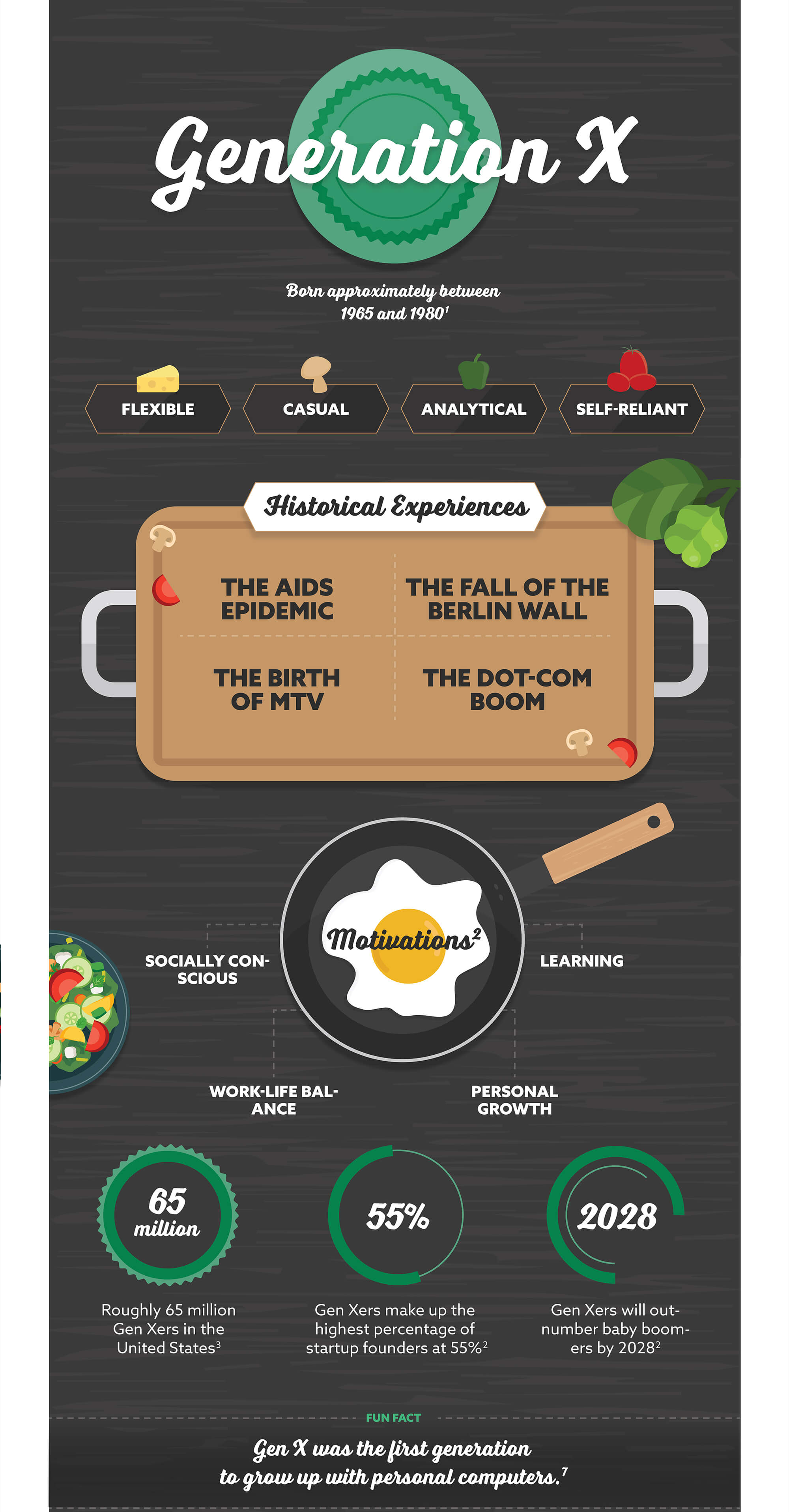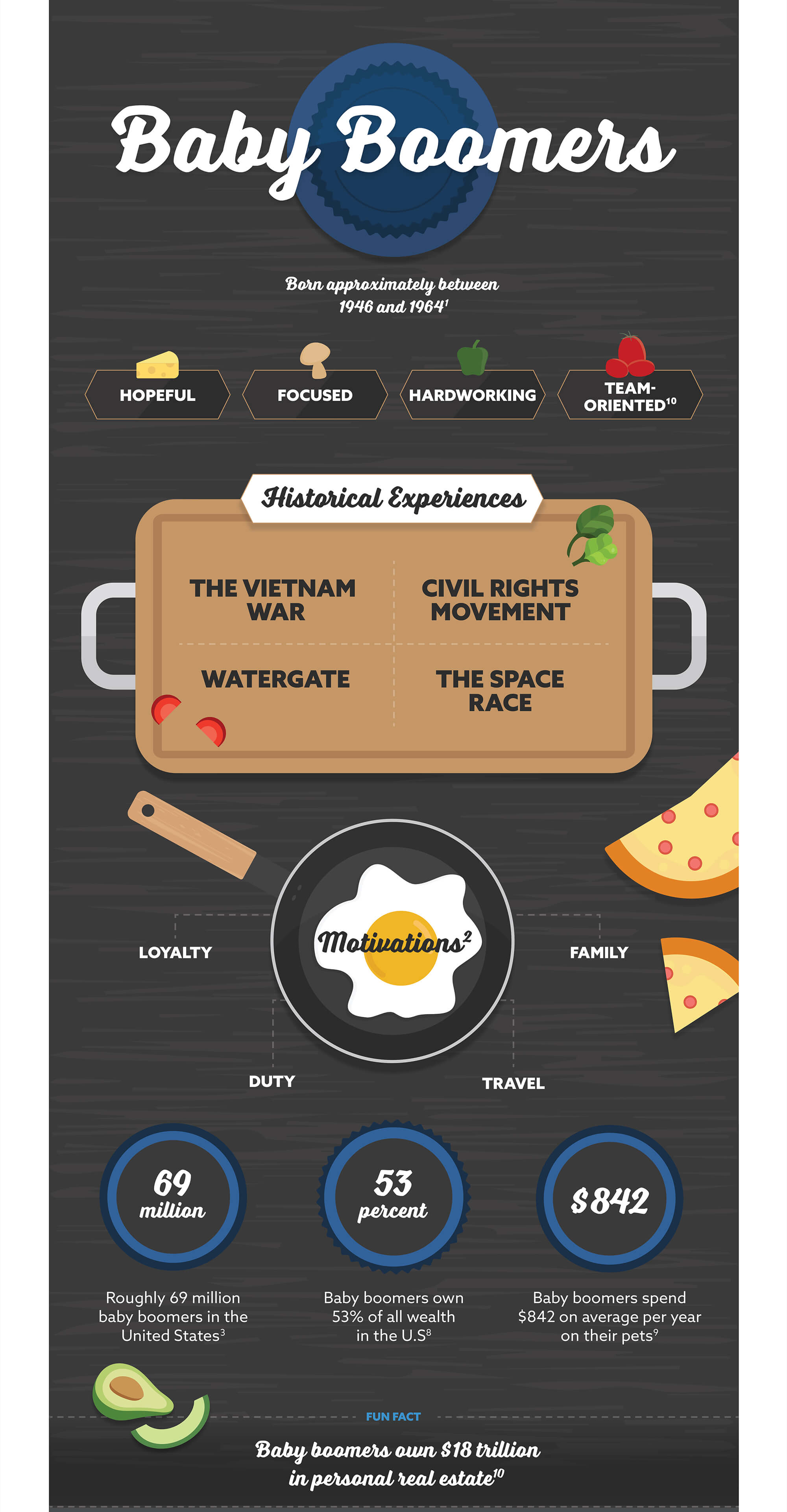 Related Content
Do you know how long it may take for your investments to double in value? The Rule of 72 is a quick way to figure it out.
Most women don't shy away from the day-to-day financial decisions, but some may be leaving their future to chance.
Individuals have three basic choices with the 401(k) account they accrued at a previous employer.