Choose Your Own Retirement Adventure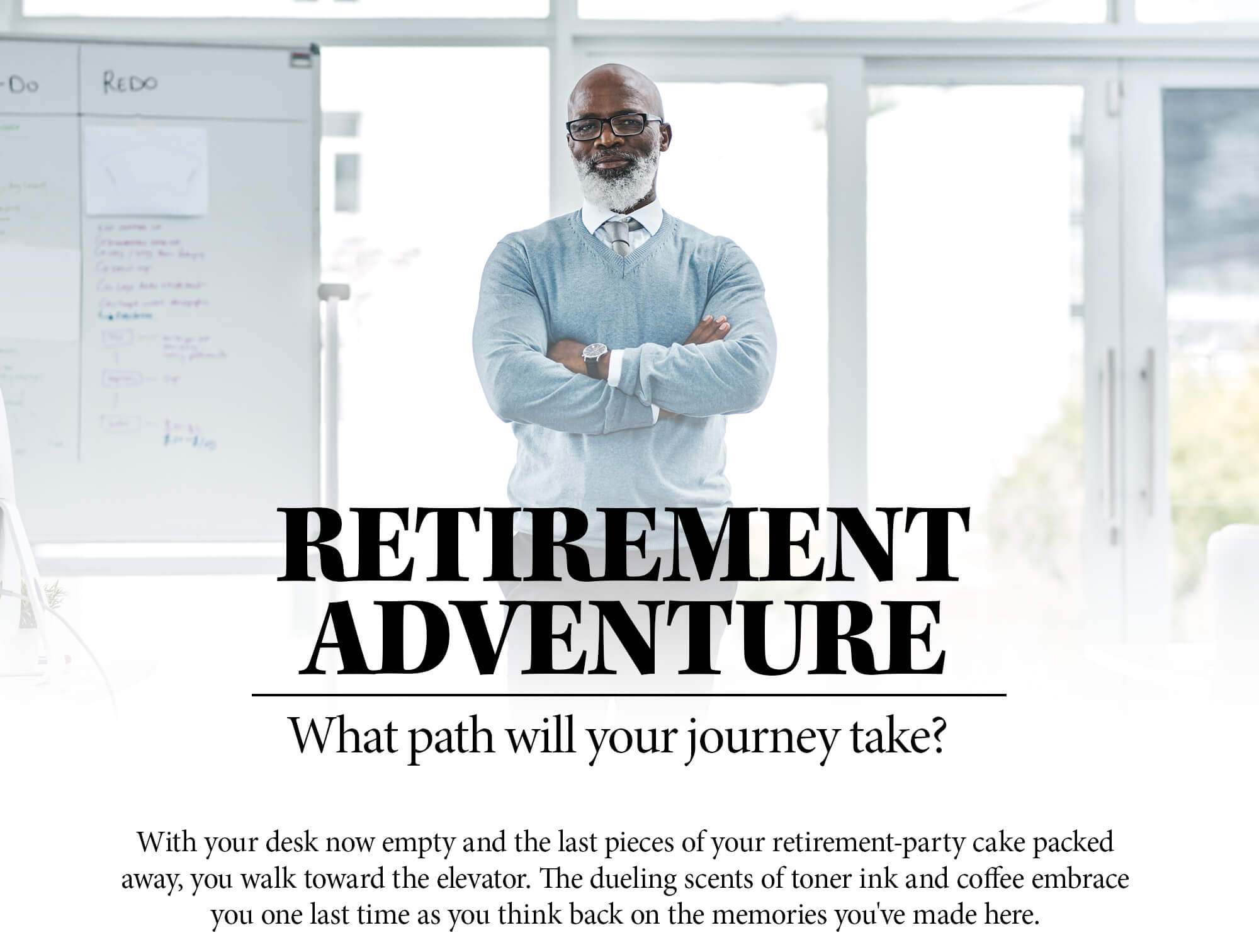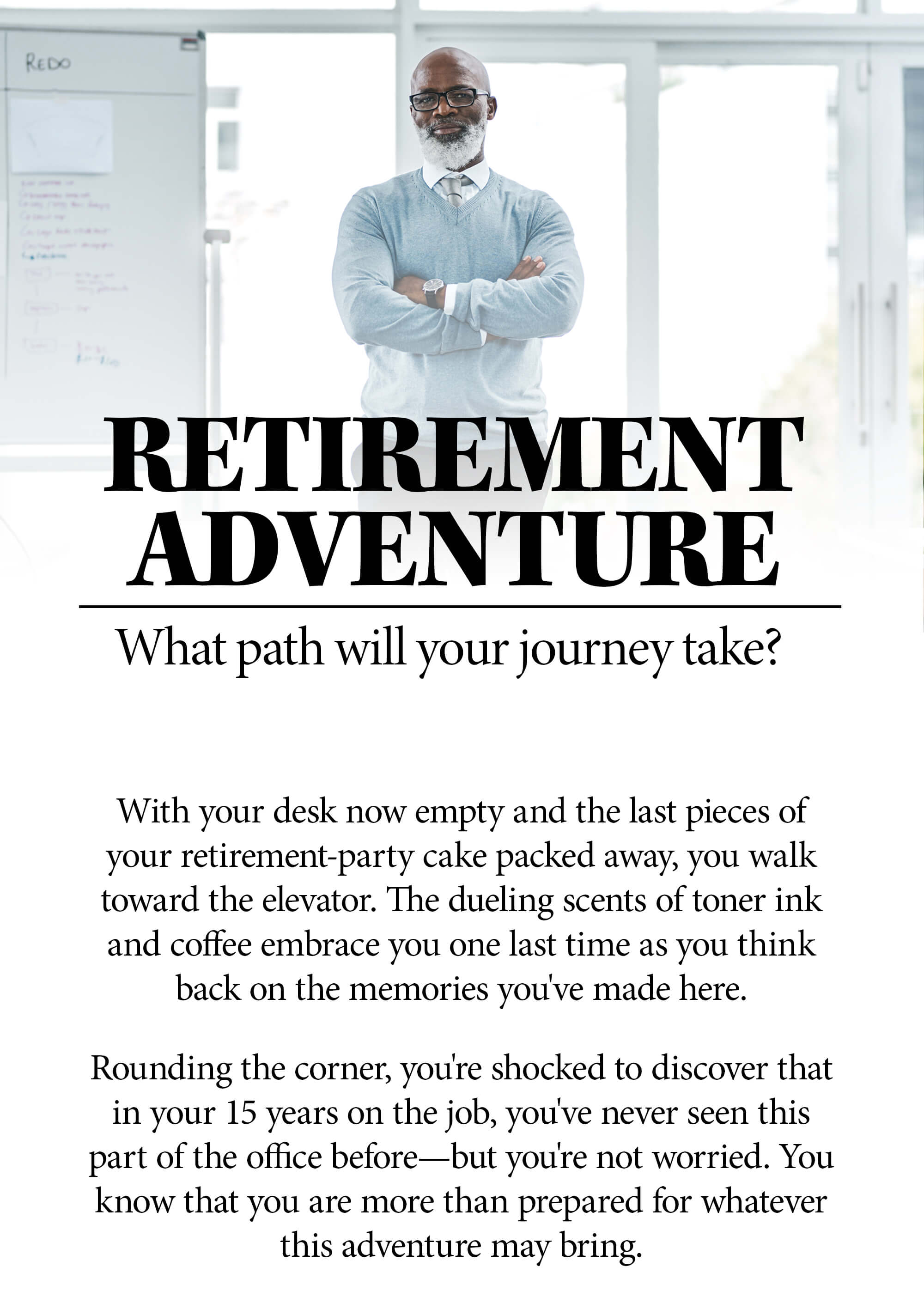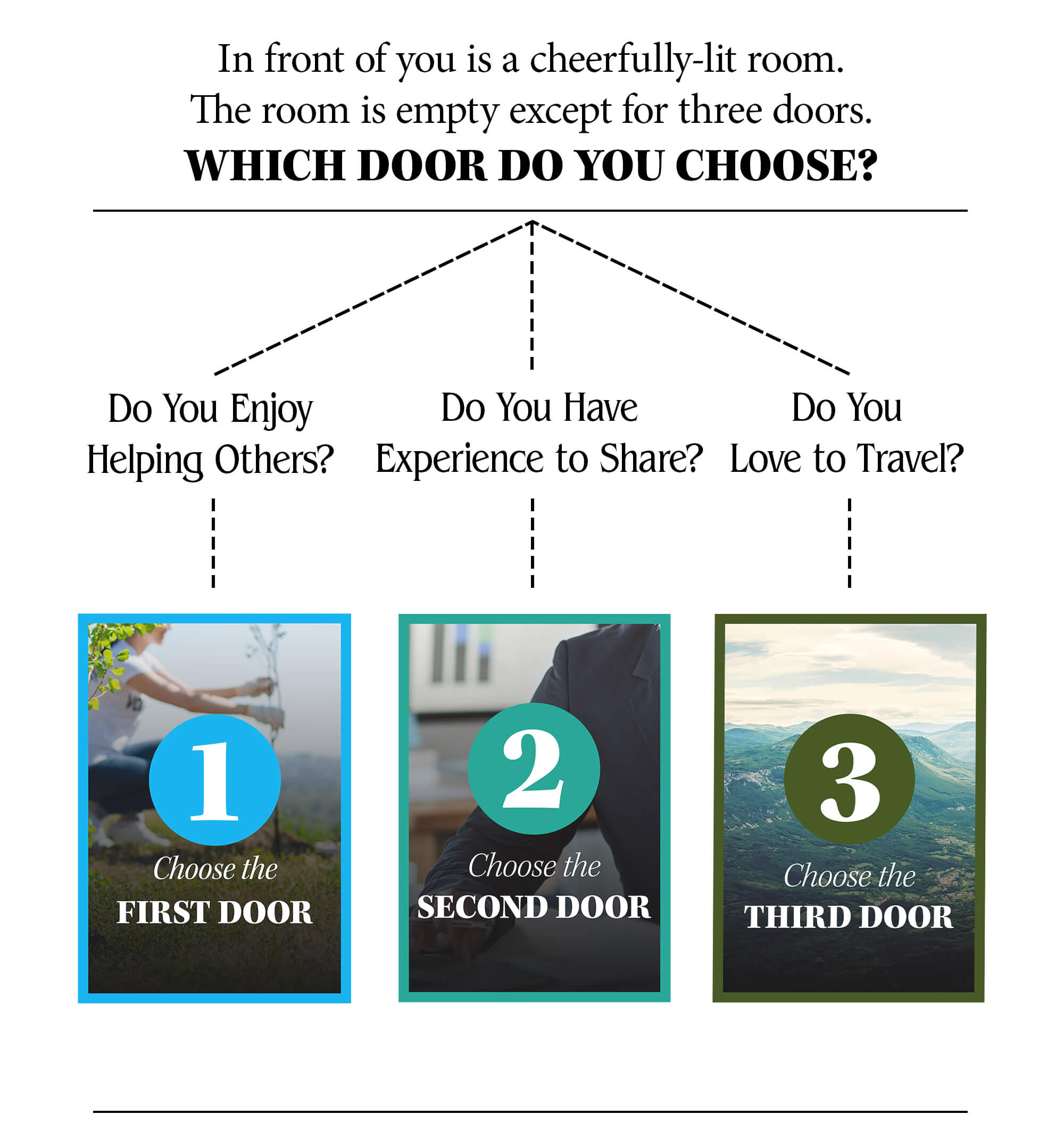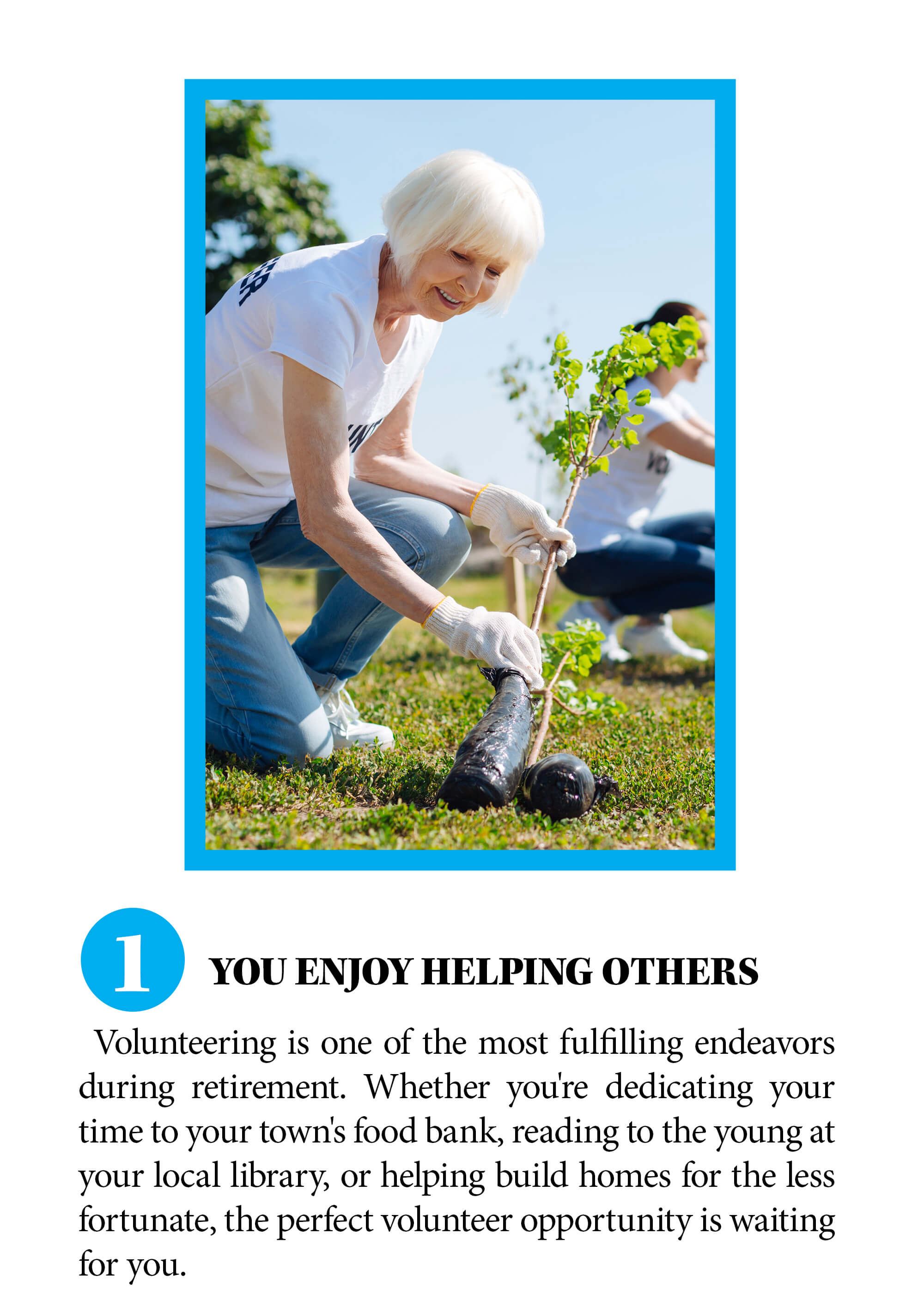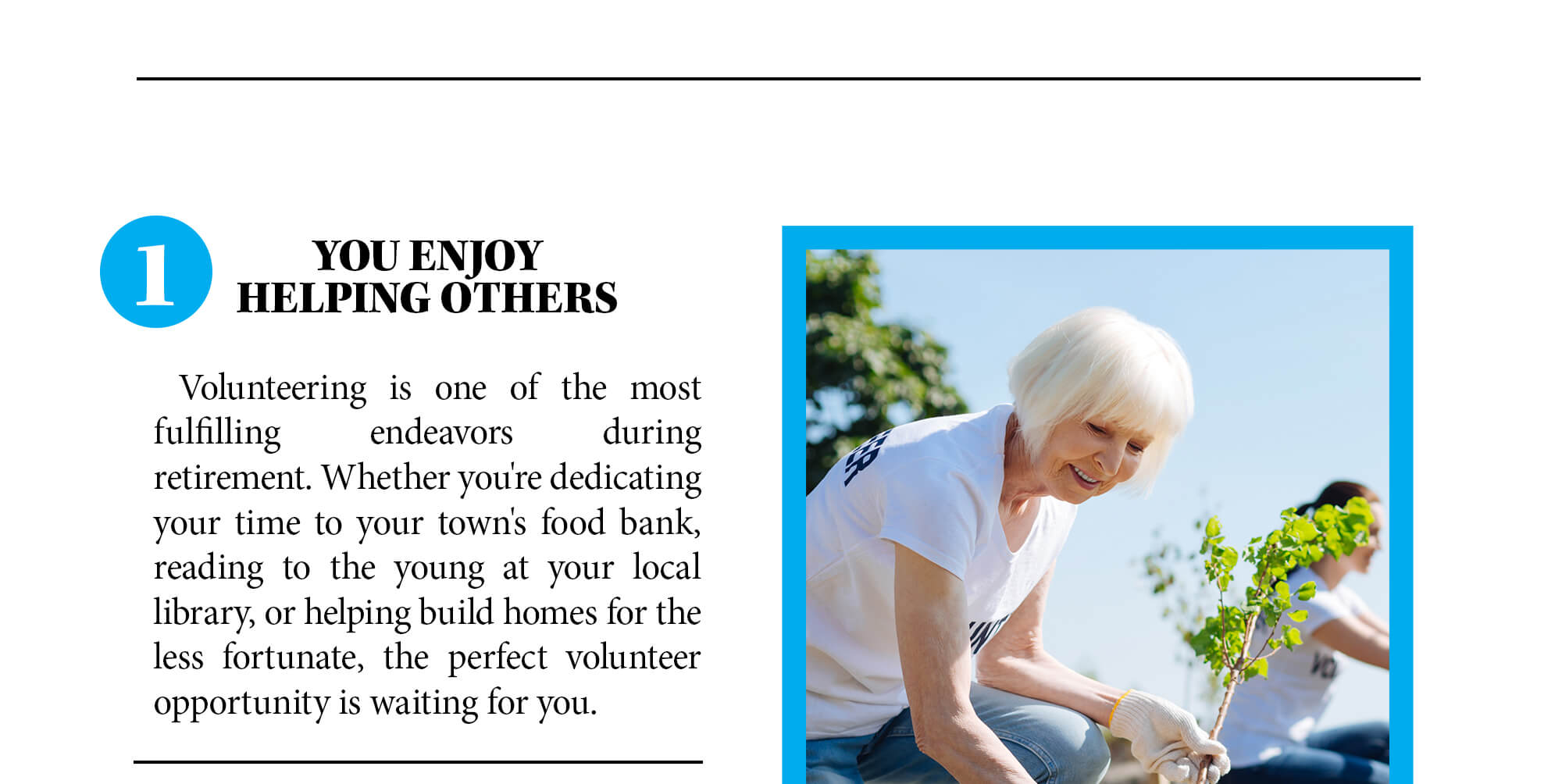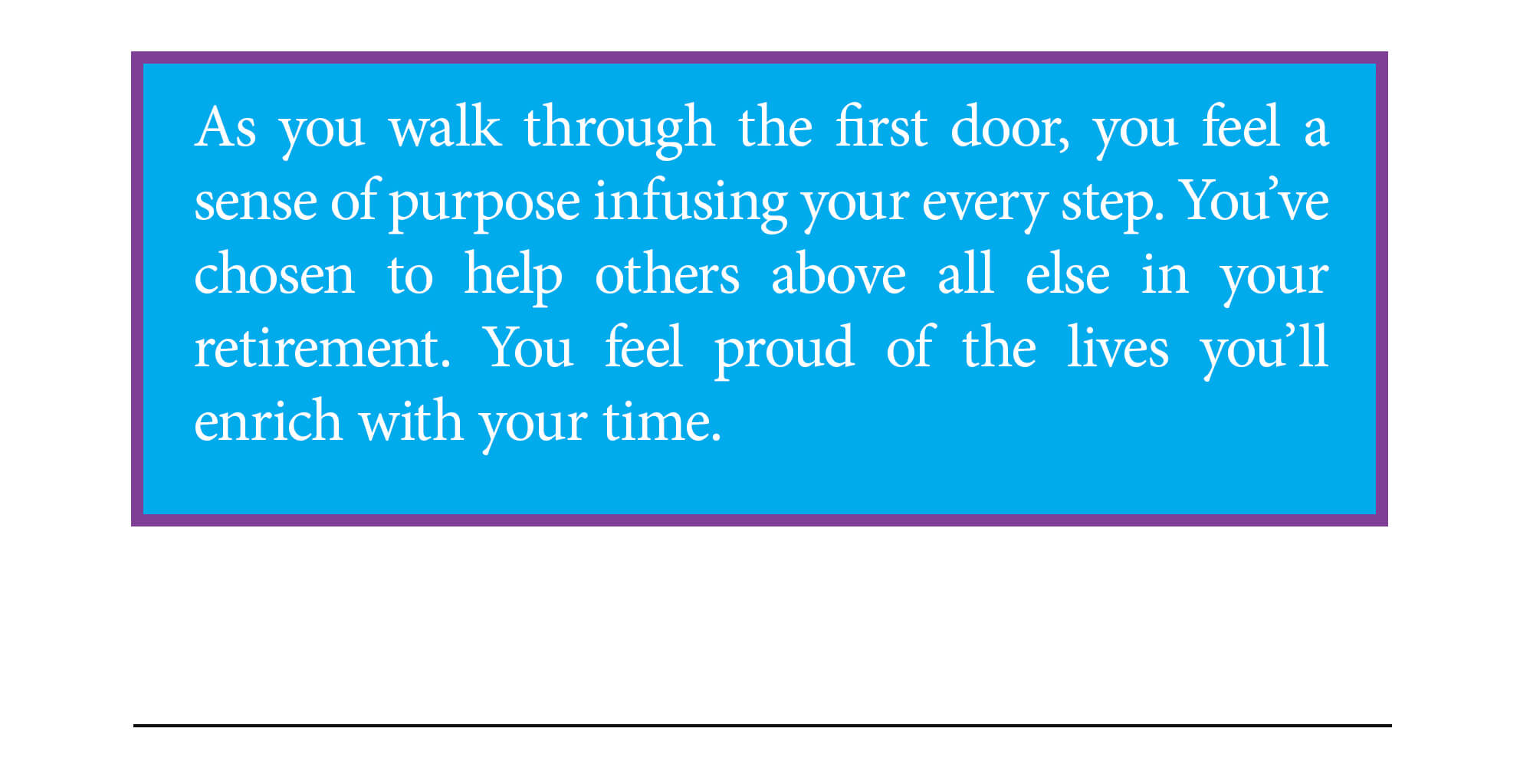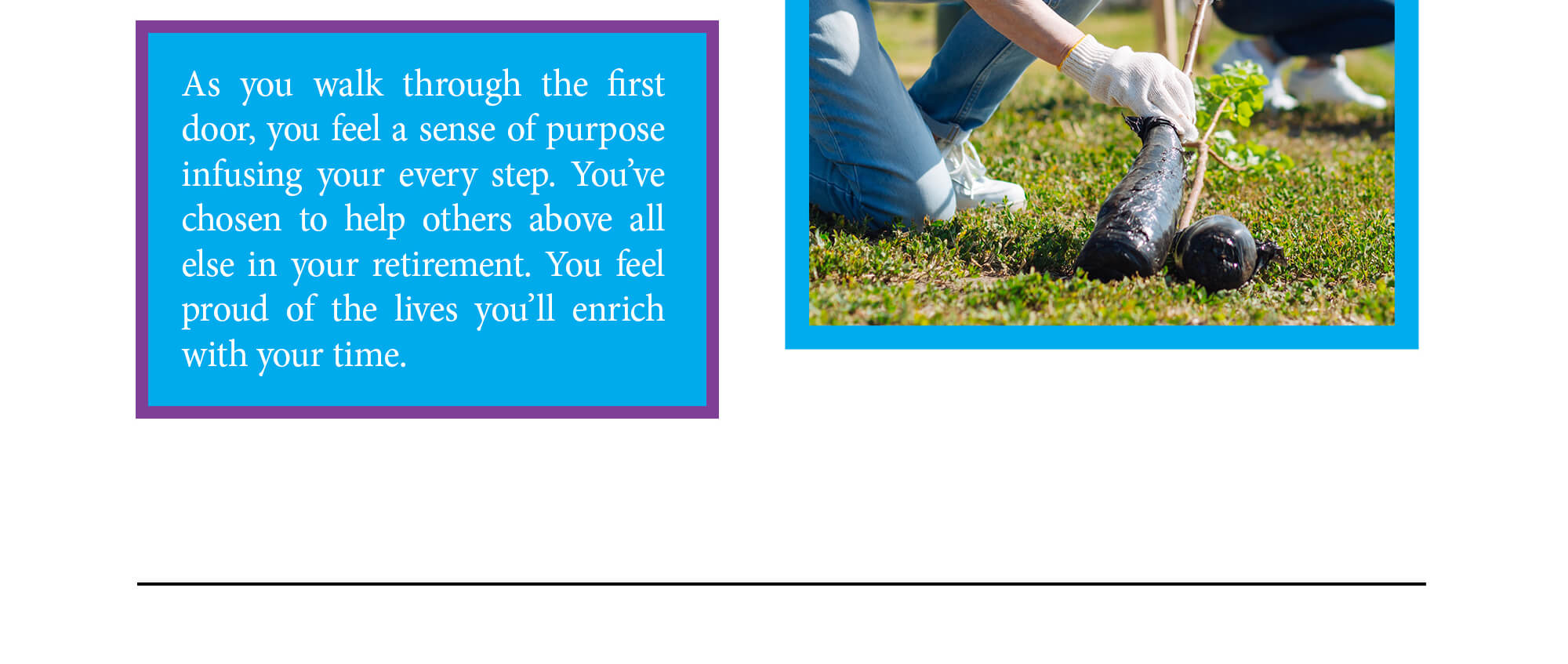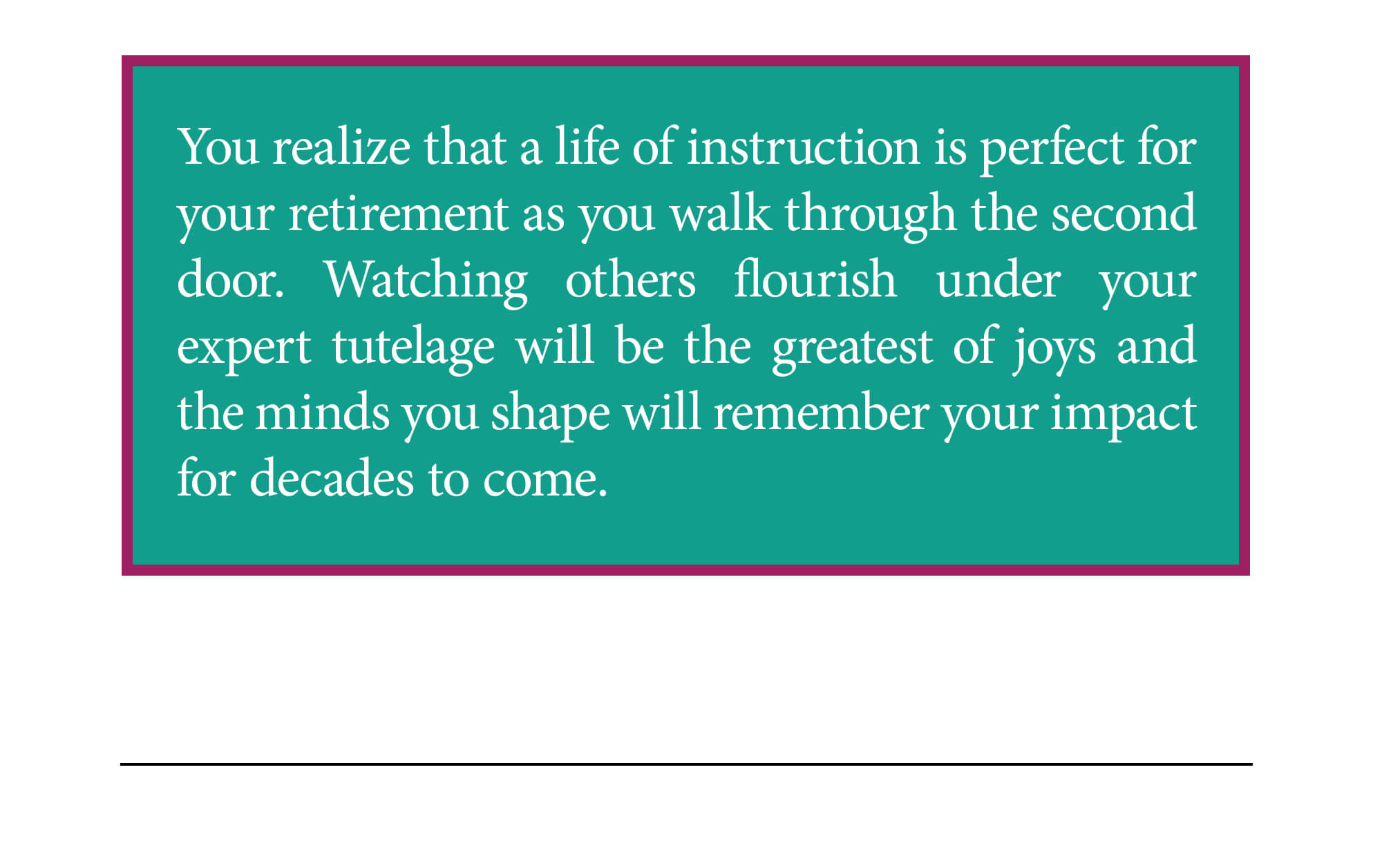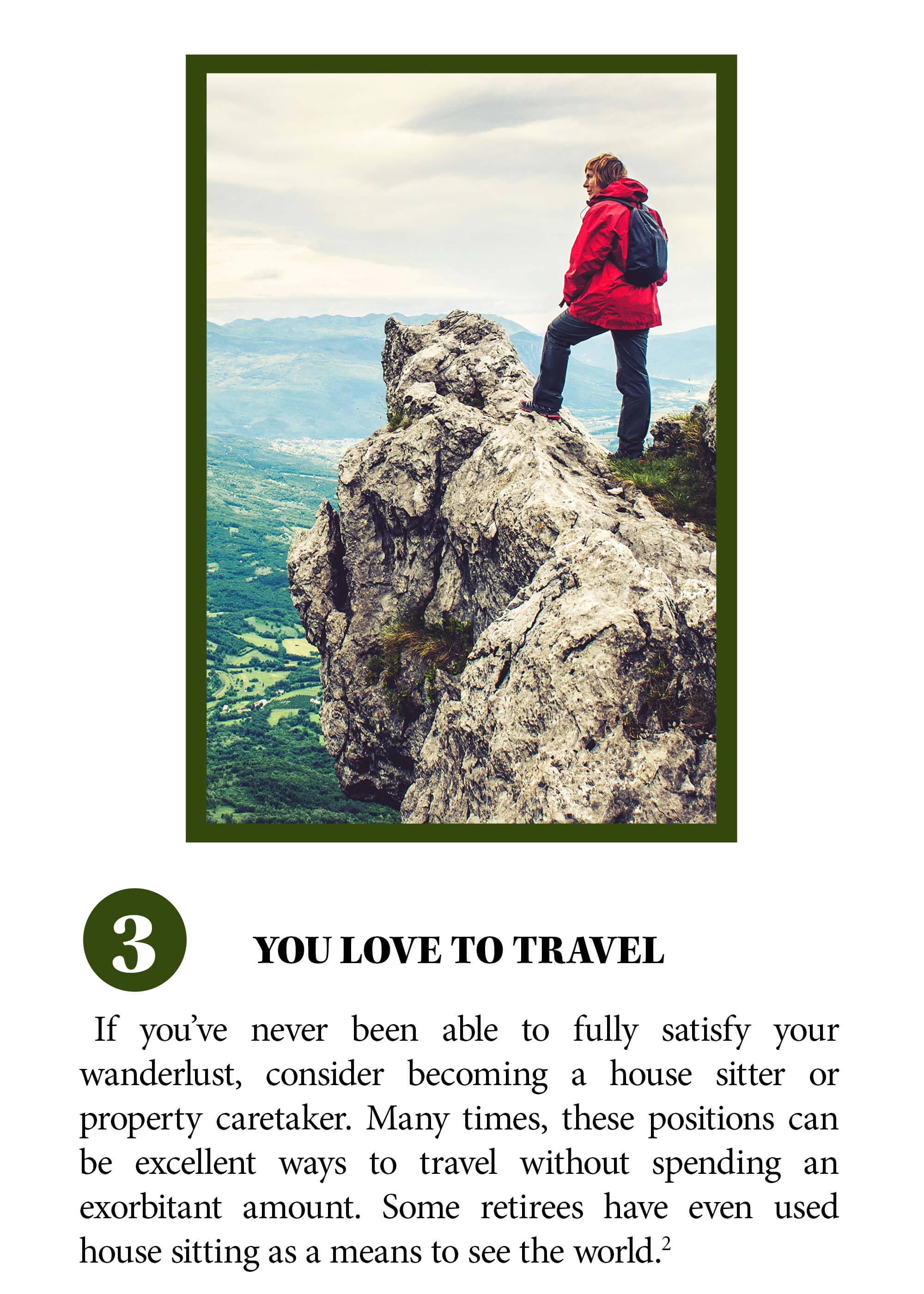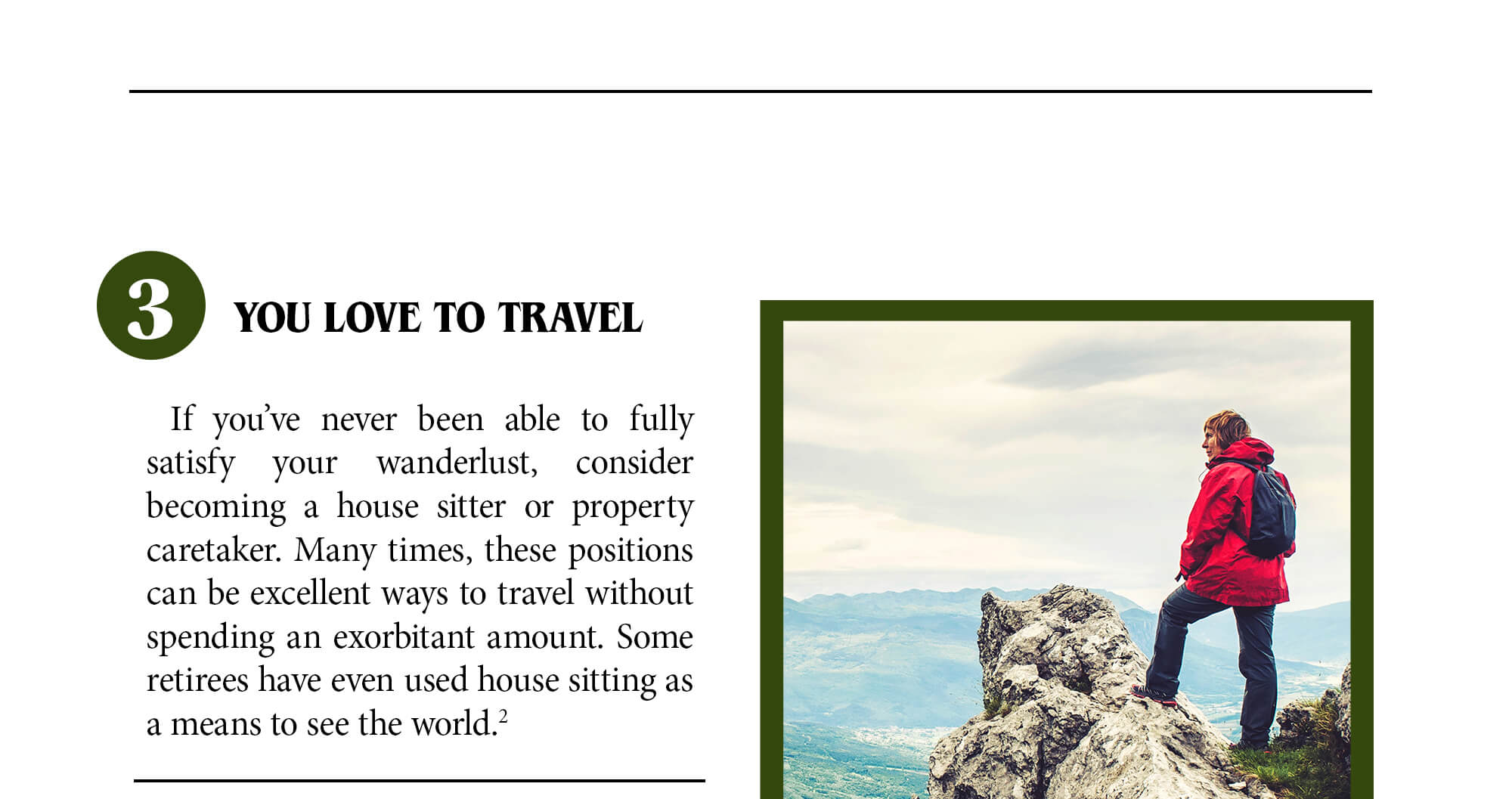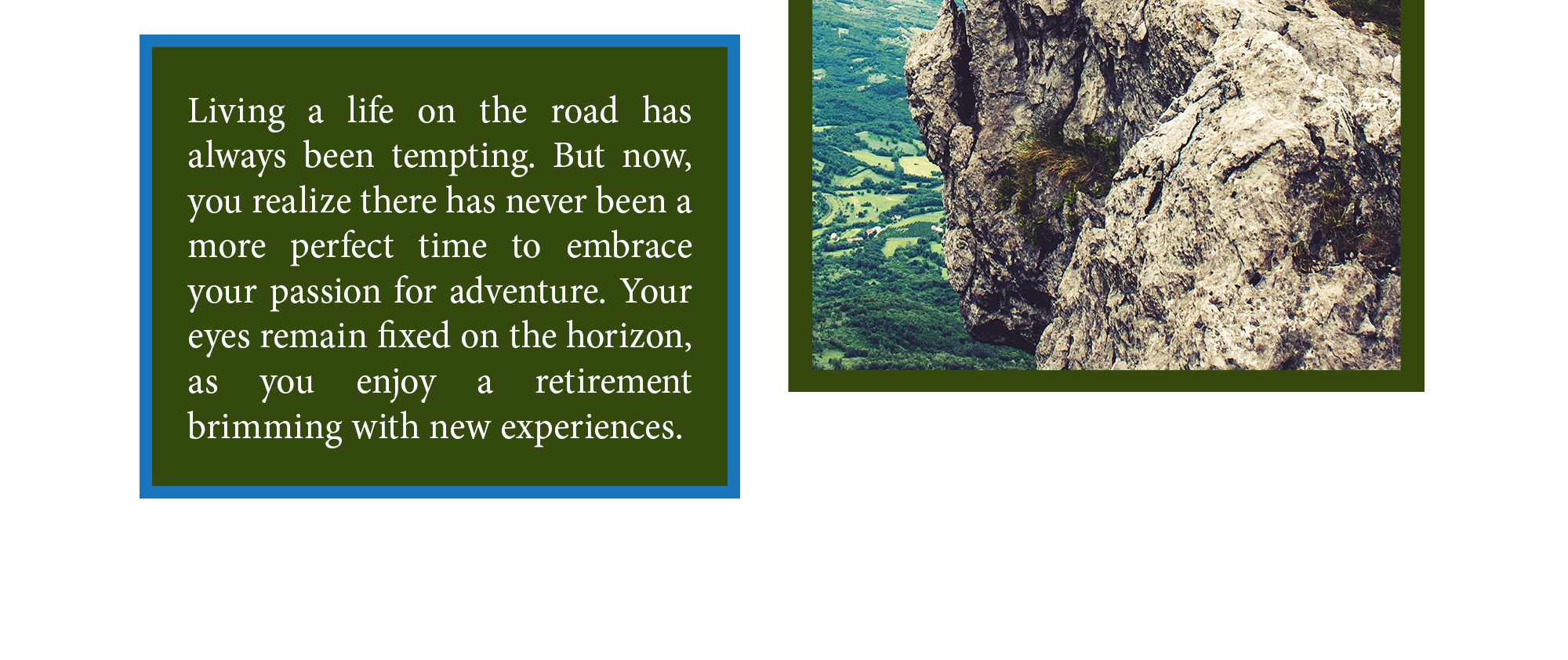 Related Content
Choosing to bear the financial burden of an adverse event is called self-insuring. Do you know what that entails?
FDIC insurance was designed to protect your deposited funds, but do you know how? This article answers that question.
The federal government requires deceased individuals to file a final income tax return.