Why do Renters Have to Save More?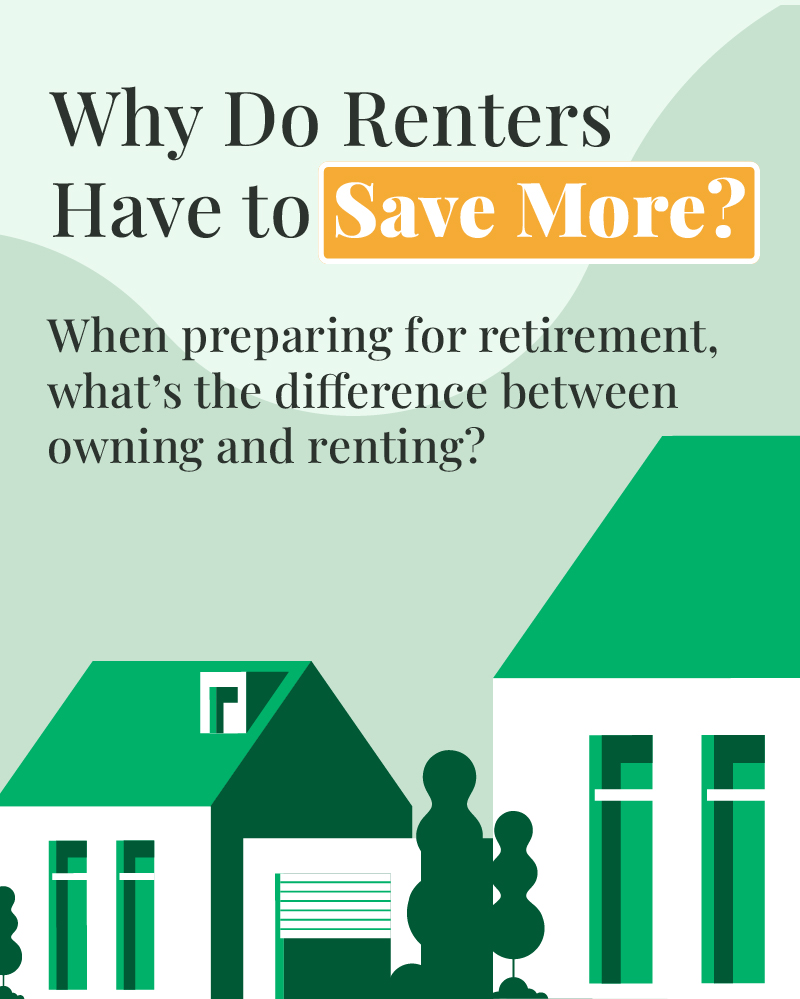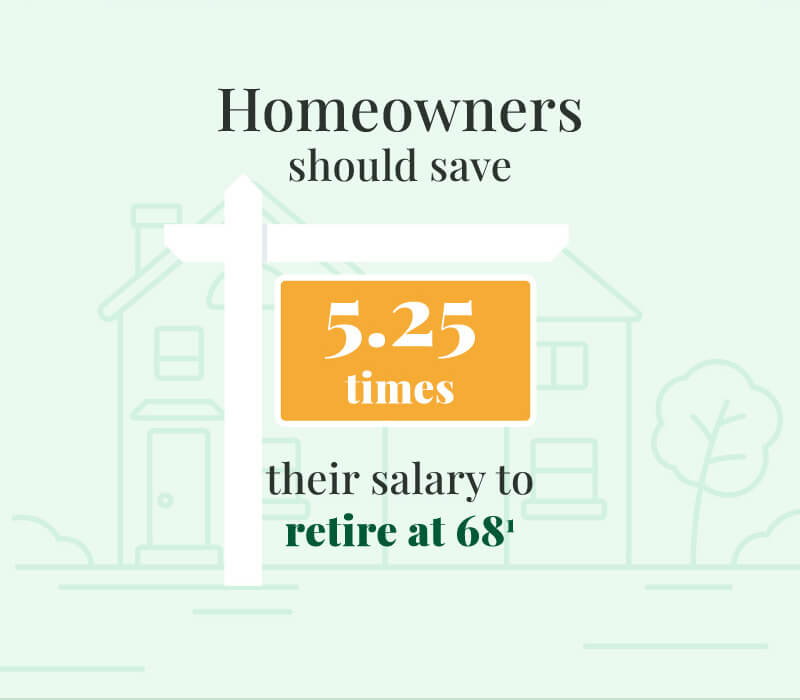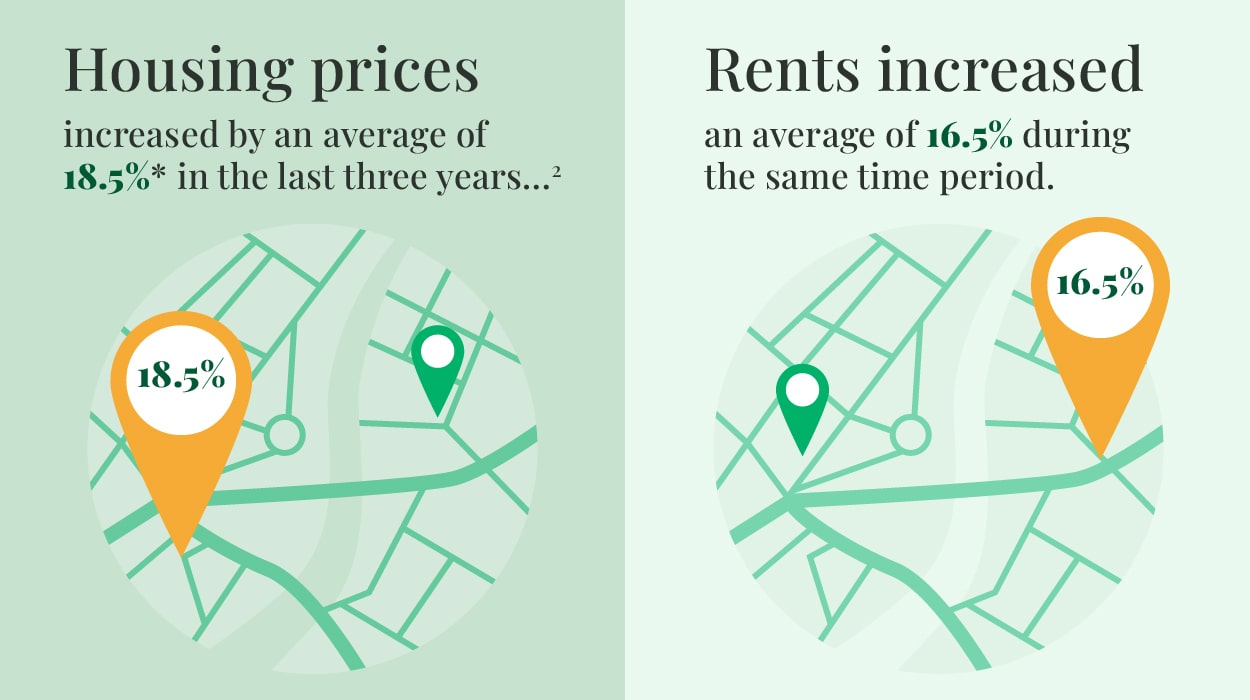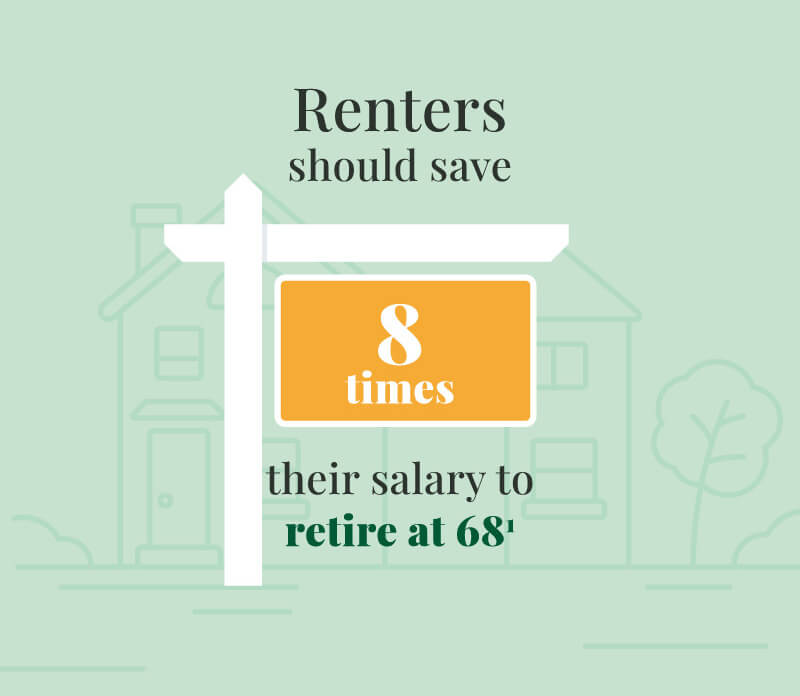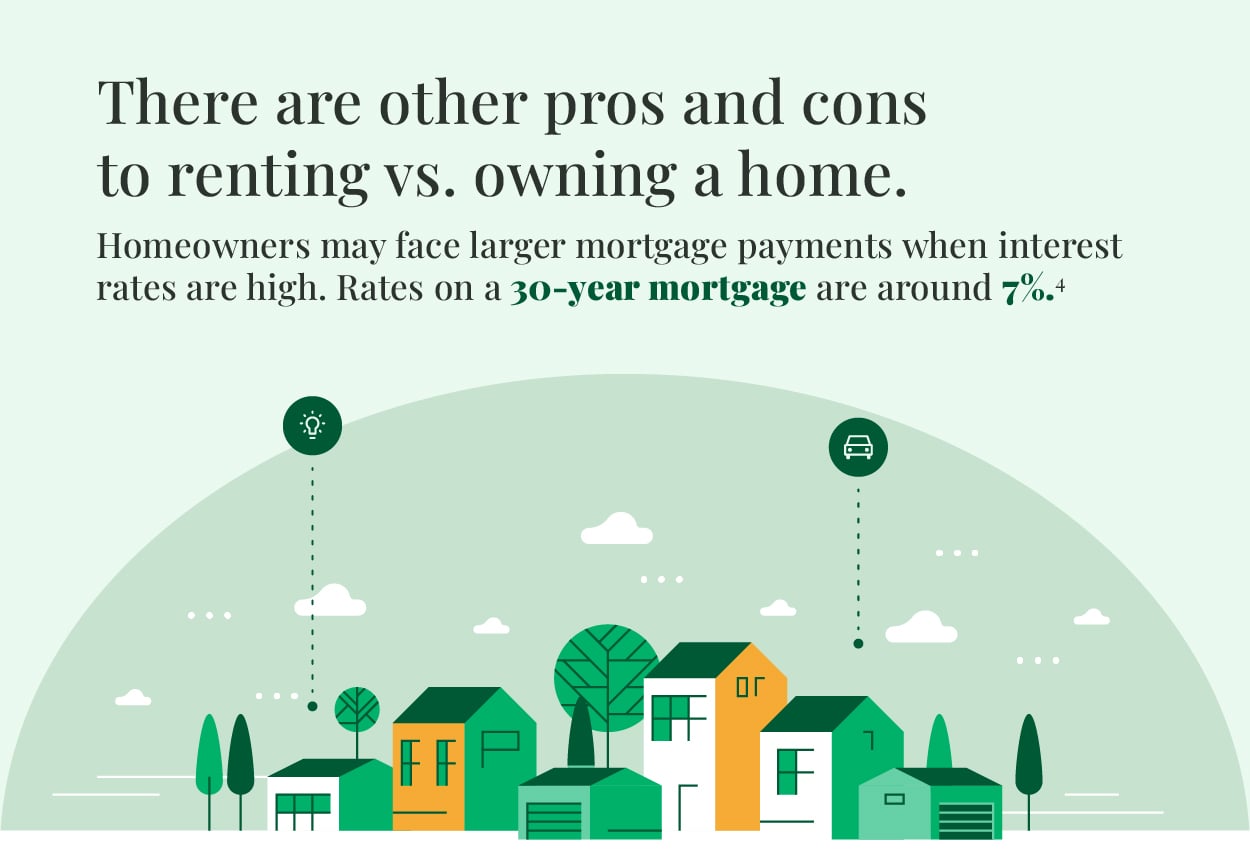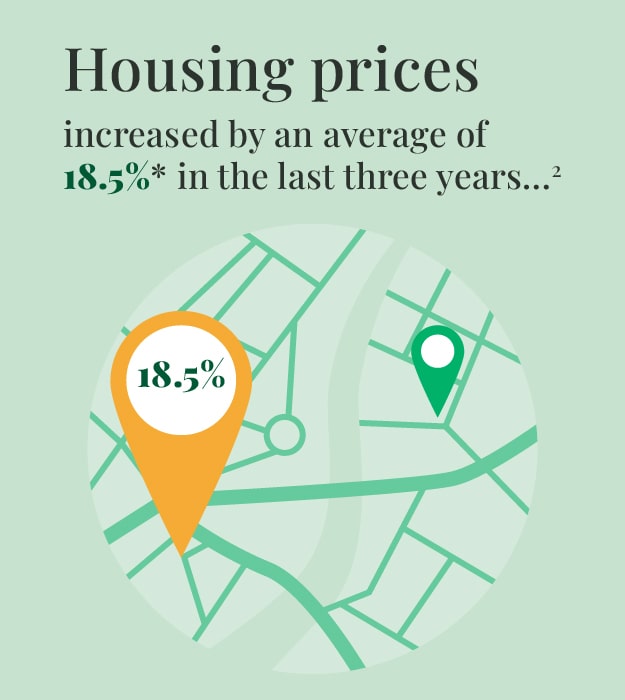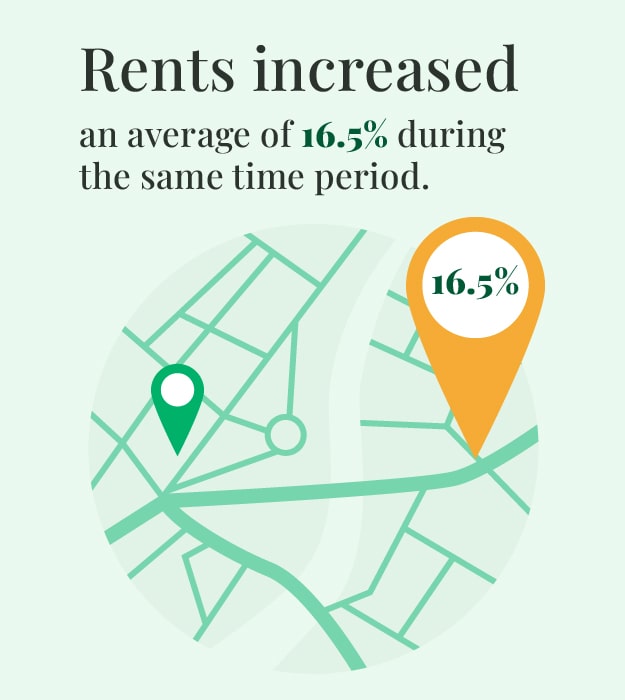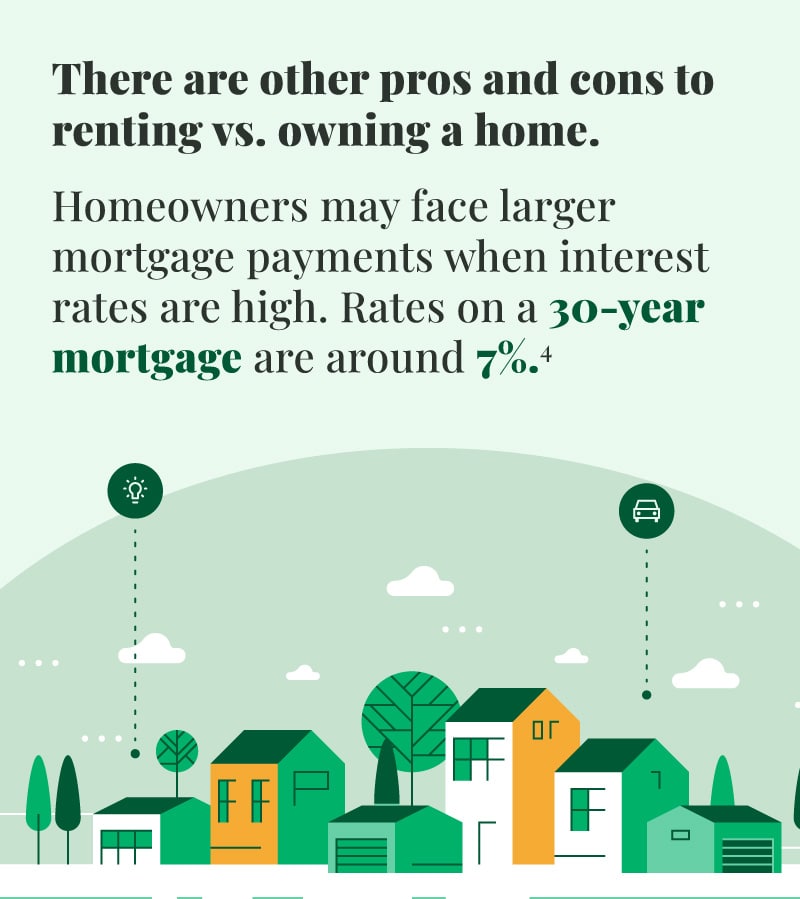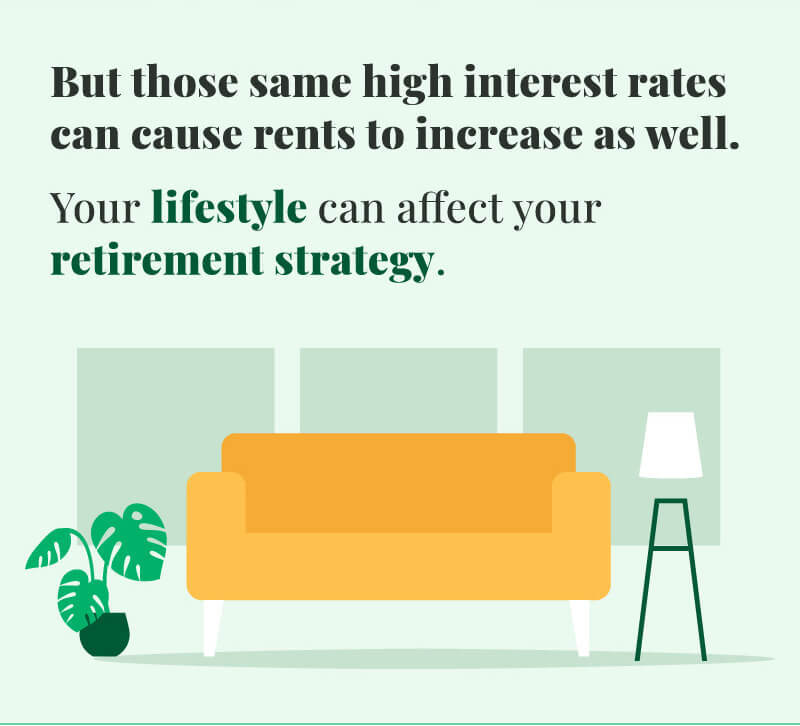 Related Content
Tax preparation may be the perfect time to give the household budget a check-up.
This article allows those who support LGBTQ+ interests to explore the possibilities of Socially Responsible Investing.
In the event of an unforeseen accident or illness, disability insurance may be a good way to protect your income and savings.